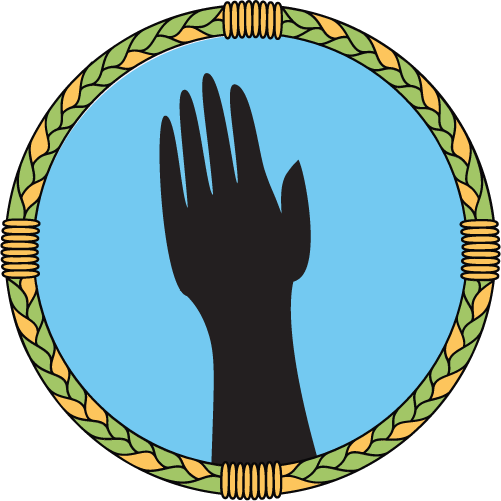 The Vancouver Aboriginal Community Policing Centre depends on the generous commitment of time from community volunteers to ensure that VACPC continues to provide a safe, secure and welcoming space for community members.
We welcome and encourage people to volunteer and support all activities. Examples of areas to volunteer include:
Greeting visitors, answering phones, tidying the office
Administrative duties such as typing, filing, checking messages
Front desk report taking and client referrals
Participate in the development & delivery of weekly programs
Website development and updates
Developing marketing and communications materials
Fundraising support and strategies
Researching resource materials
Participating in justice and safety projects throughout the community
Participating in workshops on cross-cultural training for the VPD and other groups
We appreciate individuals with their own skills and encourage you fill out an application to share how you would like to participate.
For more information on the volunteer process, feel free to call 604-678-3790 or visit our office at 1719 Franklin St, Vancouver BC.