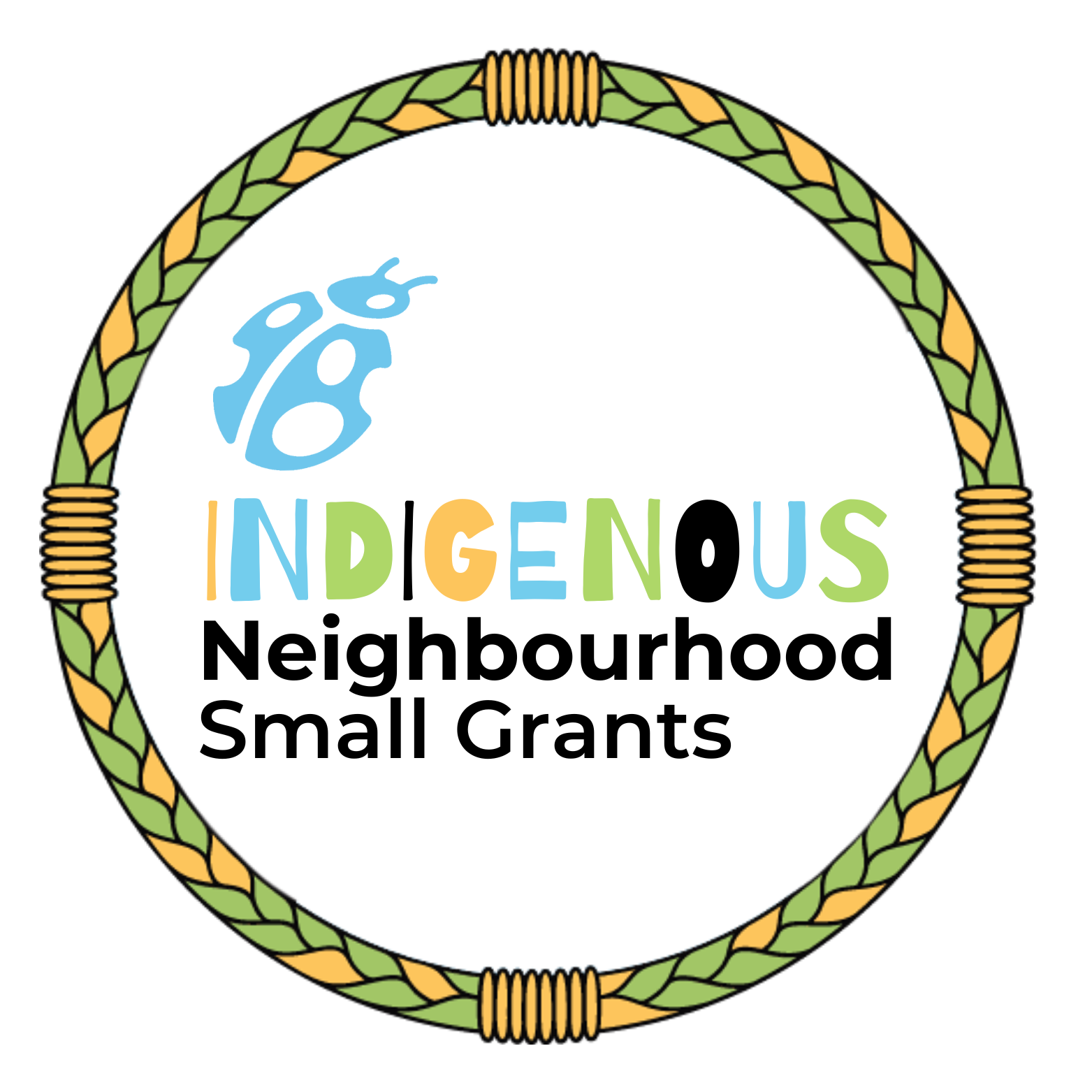 Vancouver Aboriginal Community Policing Centre (VACPC) in partnership with Neighbourhood Small Grant (NSG) and New Relationship Trust Foundation (NRT) brings you, Indigenous Neighbourhood Small Grant (I-NSG) for Indigenous individuals living in Metro Vancouver Communities.
Indigenous Neighbourhood Small Grants (I-NSG) support small community projects across Metro Vancouver led by neighbours like you that:
uplift and showcase indigenous voices and talent.
increase connection between Indigenous people and neighboring communities.
promotes indigenous leadership.  
encourages community health and wellbeing.
You can apply for a grant up to $500, to share your ideas, gifts, and talents with your neighbours, and to help you bring your project idea to life! When your project has been approved, you do not need to pay the money back!
Applications for I-NSG Spring cycle is now open from March 07 to April 18, 2023, and Fall cycle will open on September 07 to October 24, 2023!
To apply for I-NSG, you must identify as Indigenous, live in Metro-Vancouver, and your project must take place in Metro-Vancouver! Please click our Grant Page to register and submit your project/s at: grants.vancouverfoundation.ca
For more information, please go to neighbourhoodsmallgrants.ca/communities and click on Indigenous INSG in Metro Vancouver or email the INSG Program Coordinator at IndigenousNSG@Vacpc.org.
An initiative to bring awareness to the impacts and social challenges that result from the continued oppression of Aboriginal people.
Reaching out and providing safe opportunities for Aboriginal Youth in Vancouver.
VACPC creates and delivers programs focusing on safety, security and crime prevention for Aboriginal women.
Creating programs and services for Aboriginal families in Vancouver is a cornerstone of our work.