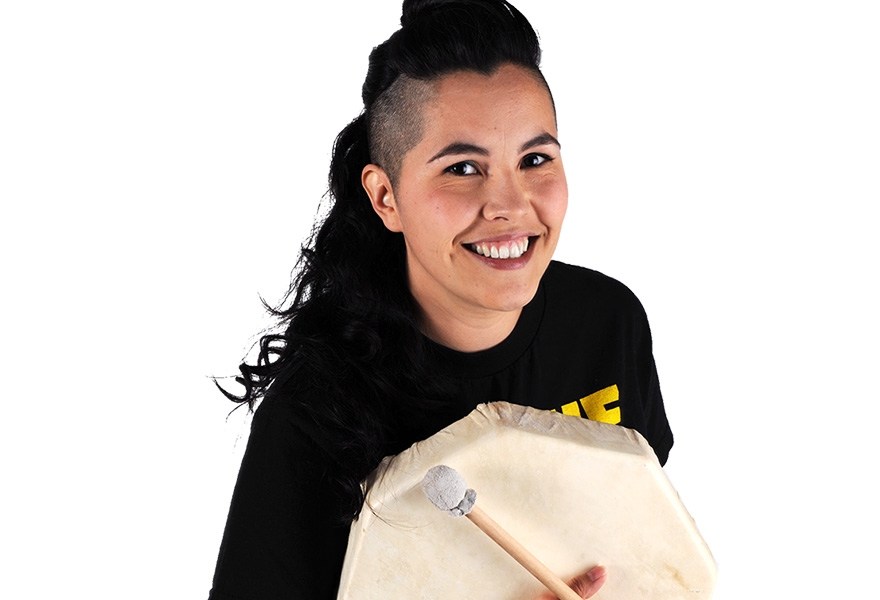 The Vancouver Aboriginal Community Policing Centre reaches out and provides an opportunity for Aboriginal Youth in Vancouver to access spaces, education, and resources related to safety. The Youth program combines culturally based life skills with activities that promote safety and crime prevention for at-risk youth in Vancouver. We currently support Youth programs with the Broadway Youth Resource Centre and Dirrections Youth Services.
In all program development VACPC seeks to:
Offer cultural, educational and recreational activities
Connect youth with culture through healthy Elders, role-models and other community resources
Strengthen cultural skills and identity; and personal resilience and responsibility
Avoid crime through social development by engaging youth in community events and activities
Build inter-cultural relationships among the Vancouver Police Department and aboriginal youth
Activities
WEEKLY ACTIVITIES
The Youth Programs run on
Wednesdays at the Urban Native Youth Association
Thursdays at the Broadway Youth Resource Centre.
Activities include:
Cultural healing practices
Cultural arts, Silk Screening, digital media
Workshops
Group outings
CIRCLES OF UNDERSTANDING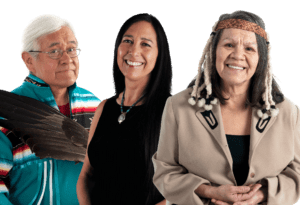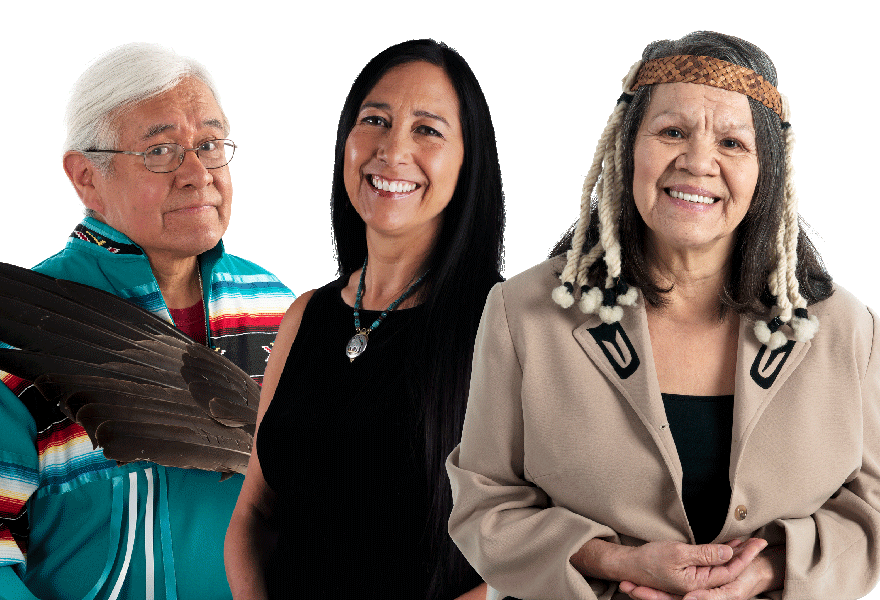 An initiative designed to bring awareness to the impacts and social challenges that result from the continued oppression of Aboriginal people.
WOMEN'S PROGRAMS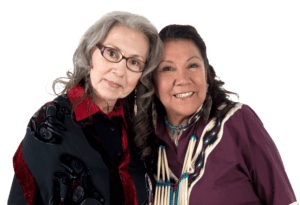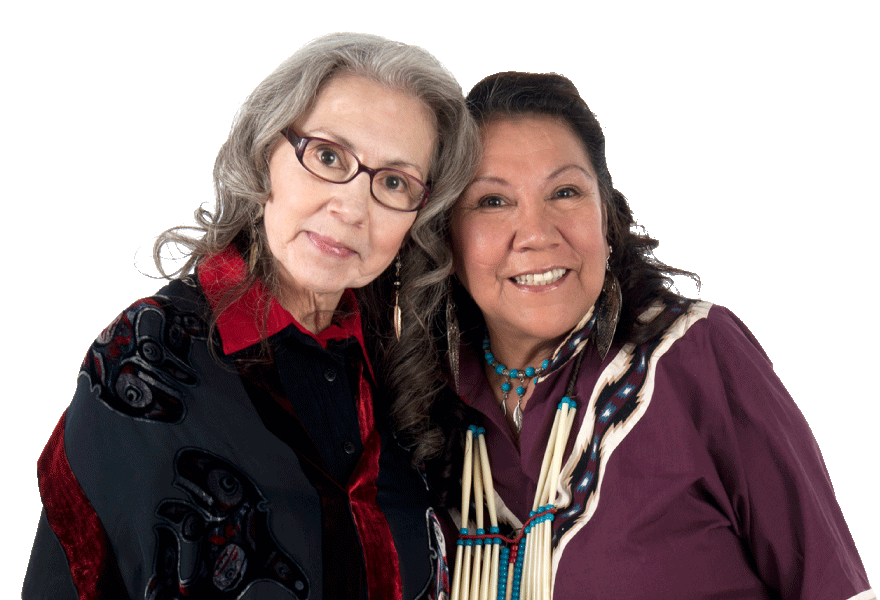 VACPC creates and delivers programs focusing on safety, security and crime prevention for Aboriginal women.

FAMILY PROGRAMS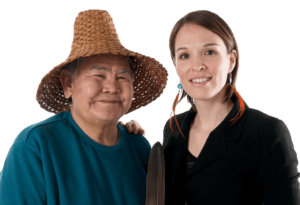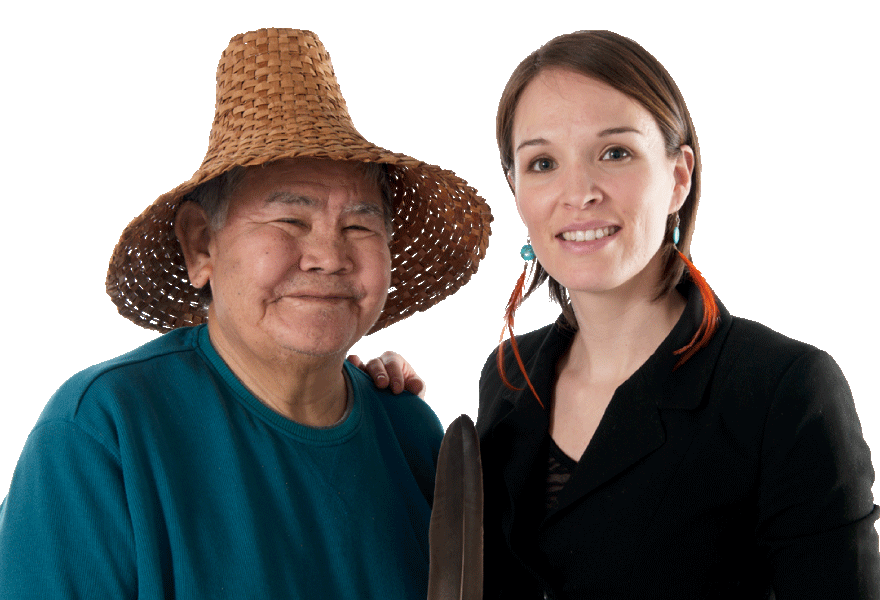 Creating programs and services for Aboriginal families in Vancouver is a cornerstone of the work at the VACPC.