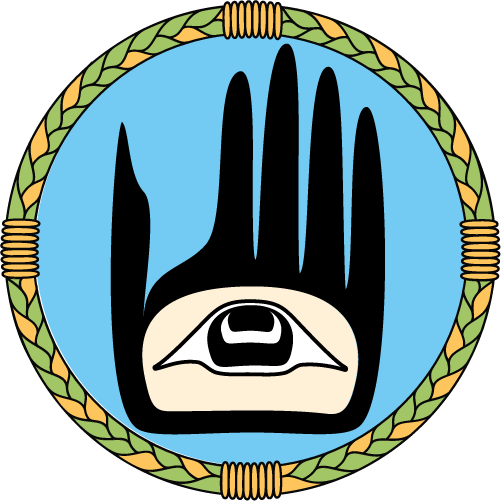 The Vancouver Aboriginal Community Policing Centre is guided by an Aboriginal Board of Directors consisting of up to eight elected members. Positions are filled through an application process or at Annual General Meetings.
VACPCS board members play an important role in guiding a thriving Aboriginal organization that has taken a lead role in working with the Vancouver Police Department (VPD) on safety, crime prevention and relationship building. Board members enjoy the company of others who have also chosen to help make their community a better place, and the position provides opportunities to broaden experience.
VACPC works in partnership with the VPD, the City of Vancouver, and various community agencies to develop and operate programs that address crime and safety issues, in order to educate and help maintain a safe community.
VACPC takes pride in providing support and service to Aboriginal communities across the city.
Specific Skills
Knowledge of key issues of concern in the Aboriginal communities throughout the City of Vancouver.
Ability to participate respectfully and meaningfully in complex and sometimes challenging topics of discussion.
The VACPC Board of Directors seeks volunteers that can share knowledge in financial management, operations management, law, community development and fundraising in particular.
Board Member Requirements
All VACPC Board Members must identify as having Aboriginal ancestry
Must live in Metro Vancouver
Have time to dedicate 4 hours per month, 2 of which are in-person board meetings
Be willing and able to pass a criminal record check
Have a dedication to community safety, community development and relationship building
Board experience is an asset but not mandatory
If you are interested in becoming a board member at VACPC, please return your Board Application to VACPC:
In-person or by mail to 1719 Franklin Street, Vancouver, V5L 1P6: Attn: Norm Leech, Executive Director; OR
By email to: ExecutiveDirector@vacpc.org
Subject Line: VACPC Board Application