A safe place to address justice issues in Vancouver.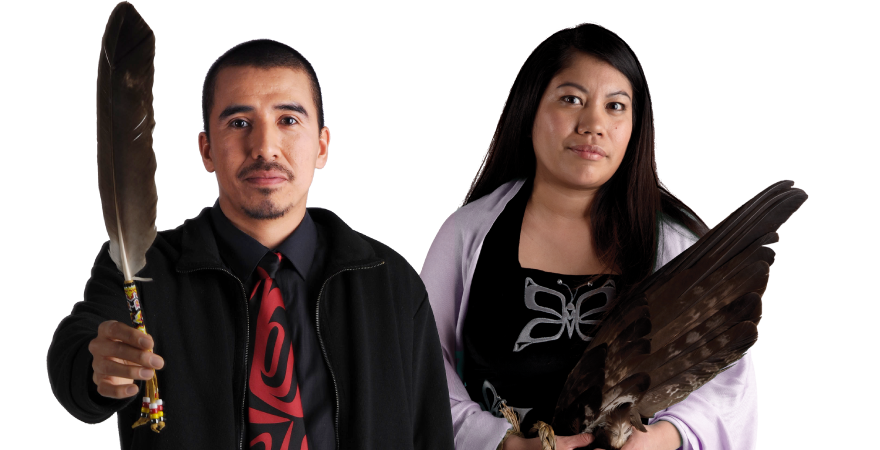 Voicing community concerns and improving collaboration.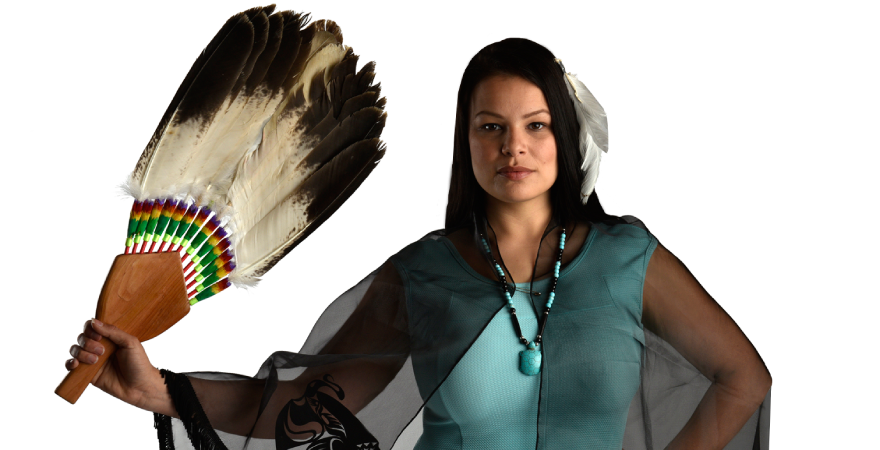 Together we can build a healthier relationship with the VPD.
For any incident where you need a police officer to attend, PLEASE CALL 9-1-1 IMMEDIATELY.
If you have a concern regarding an ongoing activity involving criminal or suspicious behaviour, the Vancouver Aboriginal Community Policing Centre encourages you to report it using one of the options below.
For Non-Emergency reports
Follow this link to the Vancouver Police Department site for reporting non-emergency situations. The more information that you provide, the better the police can investigate. Please use this system whenever you have knowledge of a crime or suspicious activities.
Do you want Assistance from VACPC?
One of the central roles of VACPC is to create a safe space where Aboriginal community members can feel comfortable reporting criminal or suspicious activity and any threats to their safety. Please contact or visit our office and our staff will assist you in this process.
Or send a Text to Transit Police at 87-77-77:
Transit Police has a report-by-text (SMS) system where passengers can message Transit Police from a mobile phone in real time. Texts are received by our dispatchers 24/7 and they can respond appropriately.
Partner with us
Find out more about becoming a partner with VACPC.