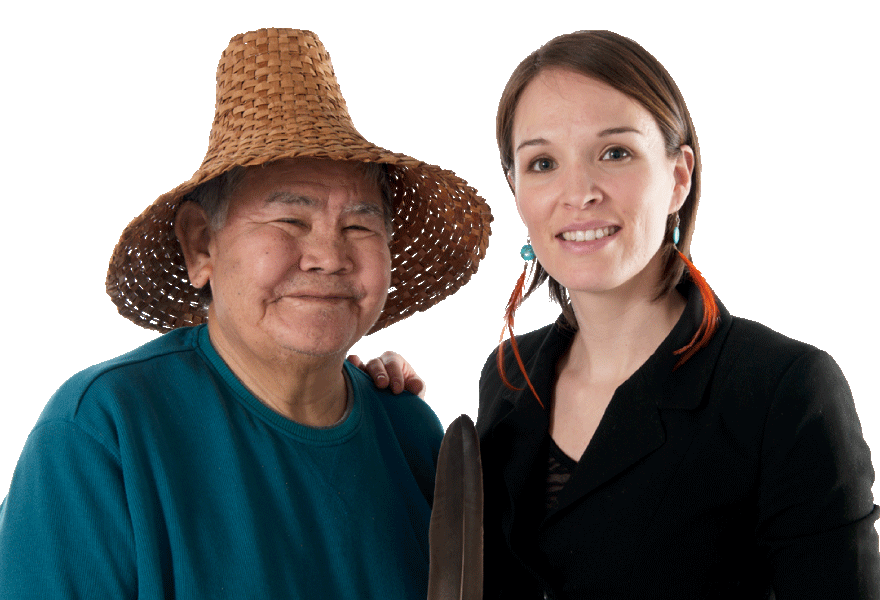 Creating programs and services for Aboriginal families in Vancouver is a cornerstone of the work at the Vancouver Aboriginal Community Policing Centre. Programs with a family focus integrate service delivery for men, women and youth and contributes to the building of a healthy community. VACPC recognizes the intergenerational trauma to Aboriginal families that has occurred as a result of colonization and ongoing oppression. Rebuilding families and creating strong support networks within the Aboriginal community works to contribute to the health and safety of all Aboriginal people in Vancouver.
VACPC also works to support the families of missing and murdered Aboriginal women and girls by providing information and services to families trying to navigate investigations. Support is also provided by organizing activities designed specifically to remember loved ones lost or missing. VACPC advocates at regional, national and international levels to create awareness of missing and murdered Aboriginal women and girls. By creating a space and facilitating conversations, VACPC works to ensure voices of all the families are heard.
NAT'SA'MAT
Nat'sa'mat provides support for the families of Missing and Murdered women. This program includes activities such as a weekly group that made memorial quilts for the families to commemorate their loved ones. These quilts were worn at the Annual Women's Memorial March. In addition to this, regular groups were held to provide a space for families to come together, share food, heal and move forward through sharing circles and cultural programming. VACPC is currently working to secure additional funds for the continuation of this program.
An initiative to bring awareness to the impacts and social challenges that result from the continued oppression of Aboriginal people.
Reaching out and providing safe opportunities for Aboriginal Youth in Vancouver.
VACPC creates and delivers programs focusing on safety, security and crime prevention for Aboriginal women.
Together with partners, we bring you a small grant for Indigenous individuals living in Metro Vancouver Communities.