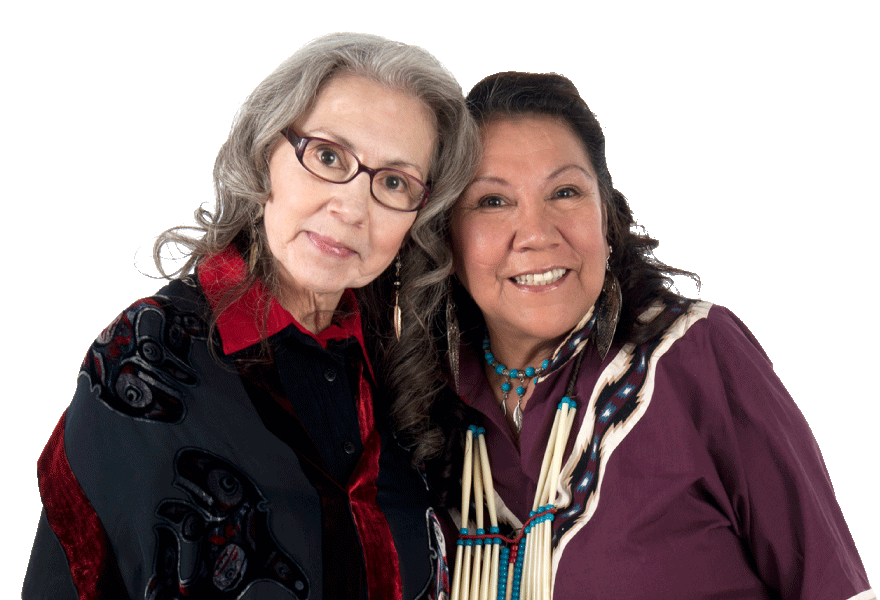 The Vancouver Aboriginal Community Policing Centre makes the safety and security of Aboriginal women a priority. Acting on the National level, VACPC is a participant in the work to demand an inquiry from the Canadian government on the extremely high rate of missing and murdered Aboriginal women and girls in Canada. VACPC and a large number of organizations have formed a Coalition to provide an advocacy voice and determine ways that Vancouver organizations can work together on local initiatives to support women and families of missing and murdered women and girls. Additionally VACPC staff member Lorelei Williams has been a representative and advocate presenting at such events the national round table and Amnesty International.
On the local level, VACPC creates and delivers programs focusing on safety, security and crime prevention for Aboriginal women. The programs include workshop themes such violence prevention, safety, personal awareness, wellness, food security and cultural healing. VACPC places importance in all programs on holistic service delivery and ongoing support because many participants are affected by social isolation, poverty, marginalization, over-representation in criminal justice system and the ongoing effects of the Residential School System.
An initiative to bring awareness to the impacts and social challenges that result from the continued oppression of Aboriginal people.
Reaching out and providing safe opportunities for Aboriginal Youth in Vancouver.
Creating programs and services for Aboriginal families in Vancouver is a cornerstone of our work.
Together with partners, we bring you a small grant for Indigenous individuals living in Metro Vancouver Communities.